Learning Experience Platform

smartLXP
GigaAI enables organizations to develop new workforce skills in a lean and agile way.
We help managers maximize business performance while empowering employees so that organizations can respond flexibly to new demands – Lean, Green, Digital and Agile.
At GigaAI, we believe that anyone can become an expert.
We develop educational technology that enables motivated, lifelong learning; regardless of education level, anyone can master new tasks.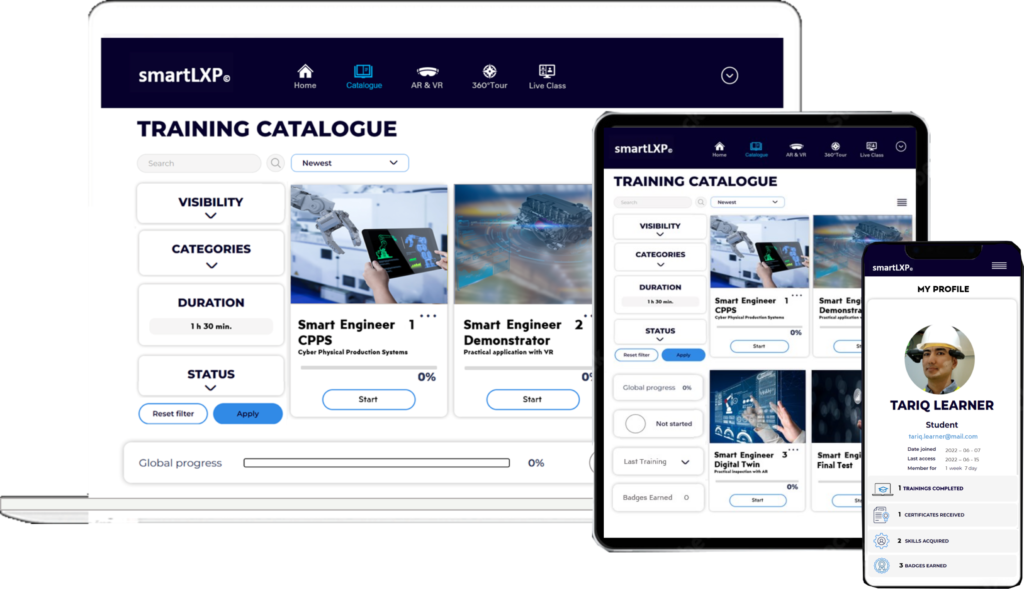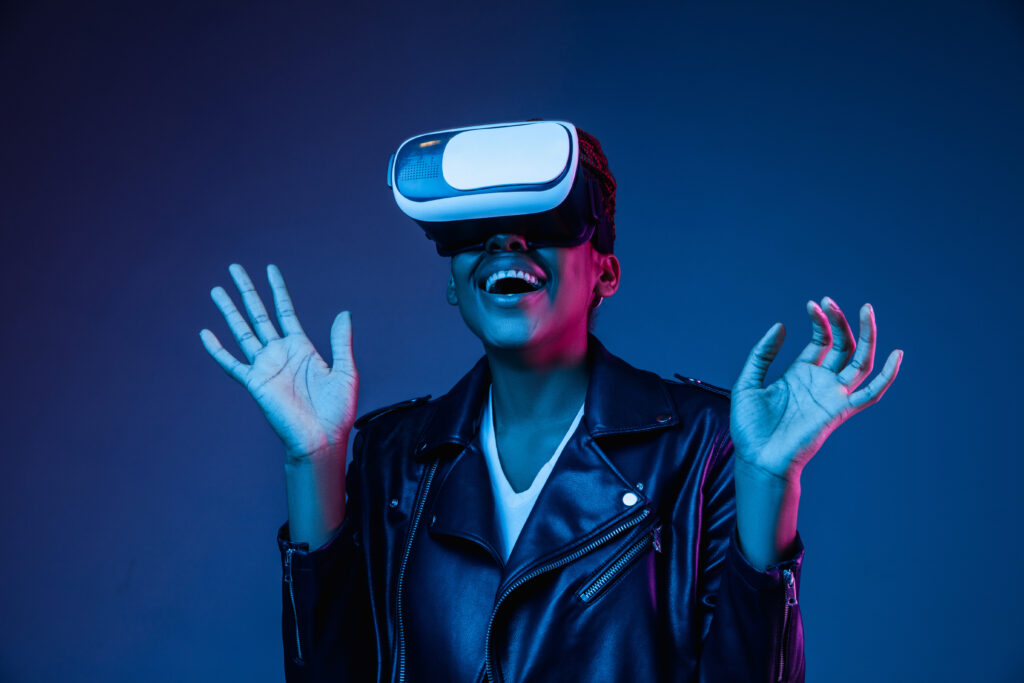 smartLXP – Learning Experience Platform provides a seamless fusion of theory and 360° hands-on edutainment.
We offer a range of tools for creating engaging microlearning courses, including VR training applications and Learning-by-Vision with AR and Smart Glasses.
GigaAI develops EdTech solutions and provides consulting and training services.
We strive to provide organizations with the best solutions and services to address the skills shortage and increase their efficiency.
Join conversations about smart learning technologies. Learn from EdTech and Metaverse education experts about what the universal learning platform has to offer. We share company and product news here.
Education 4.0 - Employee Empowerment
GigaAI is speaker at the Industry Forum Digital SMEs, Stuttgart 14. – 15.06.2022. The forum will bring together experts for smart industries.
AI Powered People – Edutainment Now!
GigaAI will present smartLXP at Vivatech Paris Expo 15. - 18.06.2022 Hall 1, Booth K 40 - 015. VivaTech is the leading trade fair for technology startups in Europe.
Learning Organizations
In learning organizations, the role of technology is mostly limited to it providing infrastructures to support exchange of information, collaboration, and access to learning resources. What is missing is...
EdTech Wearables
The use of collaborative robots started to emerge in diverse industries. Such incorporation into these human-dominated environments can raise safety concerns as most robots arenot fully automated...
GigaAI's headquarters are located in Berlin. Our multinational team works hybrid at different locations and consists of experts from different fields. We strive to support our clients with the best technical solutions and services to optimize workforce development.
GigaAI is a mission-driven company dedicated to providing the best learning solutions and support for people from all walks of life around the world. By providing affordable and accessible technologies powered by AI, learning will be very different – we call it edutainment! We will interact with many more new technologies in the next decade at school, at work, and on the go. Imagine a world where there are thousands of engineers, product developers, design thinkers, and change makers contributing to society because they now have the latest work skills.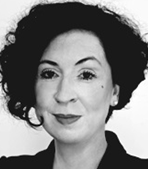 CHRISTIANE
Founder & CEO
Business Administration, Strategy & Development, MBA , Six Sigma BB OPEX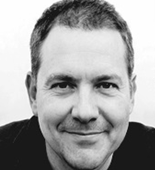 ANDREAS
Chief Scientist AI
Intelligent Systems Engineer, Master SE Automated Systems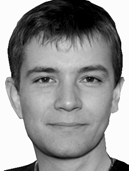 OLIVER
Head AR & VR Systems
Learning-By-Vision, AR & VR, MSC Aeronautical Engineer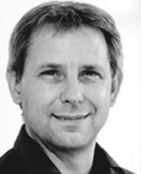 NIELS
AI EdTech Mentor
Director EdTech Lab Professor Computer Science
For all inquiries, Service and Press requests, please fill out our contact form and we will immediately get back to you. 
We're committed to changing the world. It starts with you and the kind of work you get to do. And with the environment you choose to live, work and play in.
Would you like to be part of an innovative startup that is ushering in the next frontier in human centered training?
GigaAI has build a revolutionary platform for learning experiences with the audacious goal of empowering learners to master new technical skills in the shortest possible time. Specifically, we are supporting ML, NLP, and DL algorithms to address learning disabilities, to give everyone the chance to learn new work skills, to master new technologies, and to help people enjoy the learning journey with human centred technology support. We are unlocking human potential by working at the intersection of artificial intelligence (AI), augmented reality (AR), and virtual reality (VR) to develop our platform with accessible solutions that accelerate the learning process for people of all industries who are facing serious changes in the work environment. We have a very team-oriented environment and work in a collaborative way, as well remote. We have grown over the last few years into a multinational team working around the globe in a swarm intelligence system.
Open positions
– Technical Lead VR
– Data Scientist – Machine Learning
– Cloud & Full-Stack Backend Software Developer
Get in touch
We invite you to join us in creating the future.